File Sharing is Easy
Sign-up, Select Files, Send!
---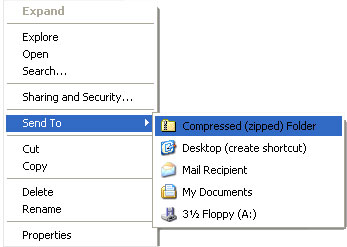 File sharing with SendThisFile
Is email preventing you from file sharing? SendThisFile allows you to securely share files of any size with others. Due to storage limitations, many email service providers restrict attachment sizes, making file sharing difficult.
File sharing the secure way
SendThisFile goes beyond email, allowing you to securely share files of any size. All file uploads are secured using 128-bit encryption and paid plans offer password protection, logging and more.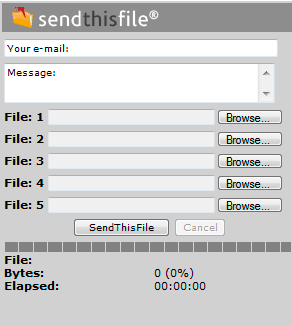 Send files now!
To use the SendThisFile file sharing service, first use secure sign-in to access the send files page, then select your file and it will be securely transferred. Your recipients will be emailed a download link containing your files.